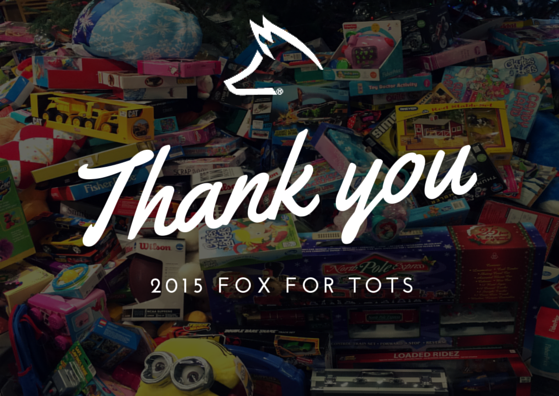 An estimated 7,600 children in northwest Michigan woke up with big smiles on Christmas as a result of a successful Toys for Tots campaign.
Organizers of the Northwest Michigan Toys For Tots toy drive say they collected over 23,000 toys that were distributed through 12 different human service agencies.
Toys were collected at over 100 drop off locations. The largest collection site was Fox Motors, where 60% of the toys were collected this season. An estimated 14,000-15,000 toys were donated to Fox Motor's drop off sites.
Thank you to everyone who helped make this another successful year!